/ˈdʌɪəmənd/a hard, rare and precious, colourless carbon mineral
Diamonds have been associated with purity, strength, wealth, virtue, power and most importantly love. Today, an appreciation for diamonds has evolved, not to only appreciate any diamond but to appreciate a truly rare diamond – The Diamond Works diamond.
The Diamond Works Institute is considered a true South African diamond and jewellery expert. Established in 2001, it has evolved to be one of the most renowned diamond facilities in the region.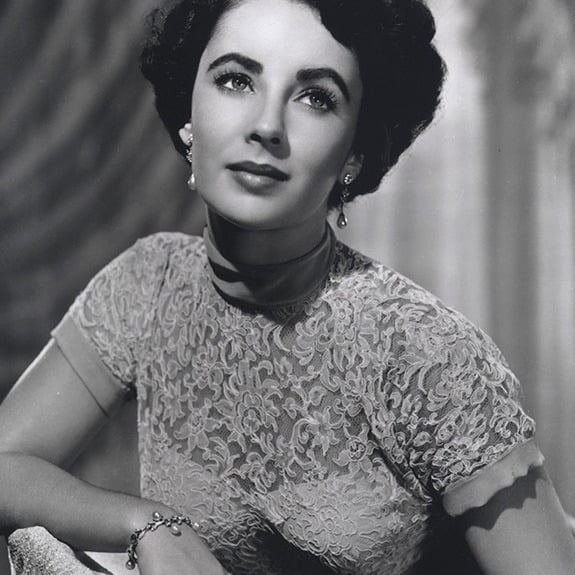 Elizabeth Taylor, the world reknowned Hollywood actress, famous for her gorgeous jewellery collection. Her most well-known gem was a 69.42-carat pear shaped diamond that Burton purchased at auction for over $1 million (US Dollar). It was originally set in a ring, but was then redesigned and set as a necklace. She wore the new design to the Academy Awards in 1970.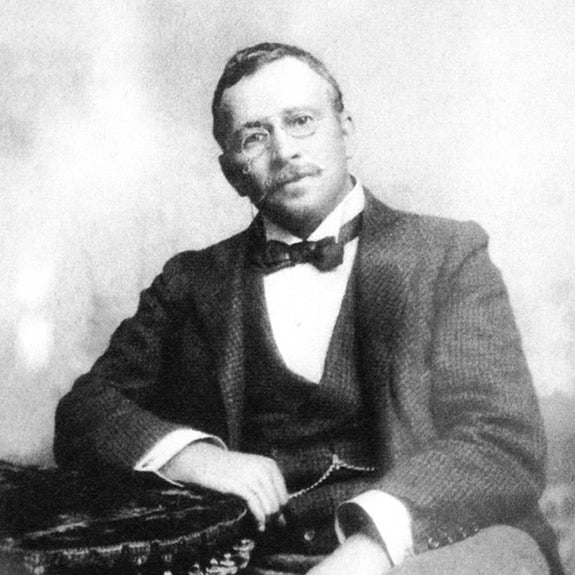 In 1873, Barney Barnato, 18, joins his brother Harry at the Kimberley Diamond Mine. Barney Barnato enters business as a dealer in cigars on diamond district. He uses this to establish a wider business; buying other supplies for the miners and brokering diamonds to buyers in Cape Town. The Barnato brothers formed the Barnato Diamond Mining Company and within 10 years Barney was a millionaire.
The largest rough diamond is found, in 1905, at the Premier Mine, known as the Cullinan diamond,
weighing  a total of 3,106.75 carats. Later Premier Mine was renamed the Cullinan Mine.