/ˈdʌɪəmənd/a hard, rare and precious, colourless carbon mineral
/ˈdʌɪəmənd/a hard, rare and precious, colourless carbon mineral
Diamonds have been associated with purity, strength, wealth, virtue, power and most importantly love. Today, an appreciation for diamonds has evolved, not to only appreciate any diamond but to appreciate a truly rare diamond – The Diamond Works diamond.
The Diamond Works Institute is considered a true South African diamond and jewellery expert. Established in 2001, it has evolved to be one of the most renowned diamond facilities in the region.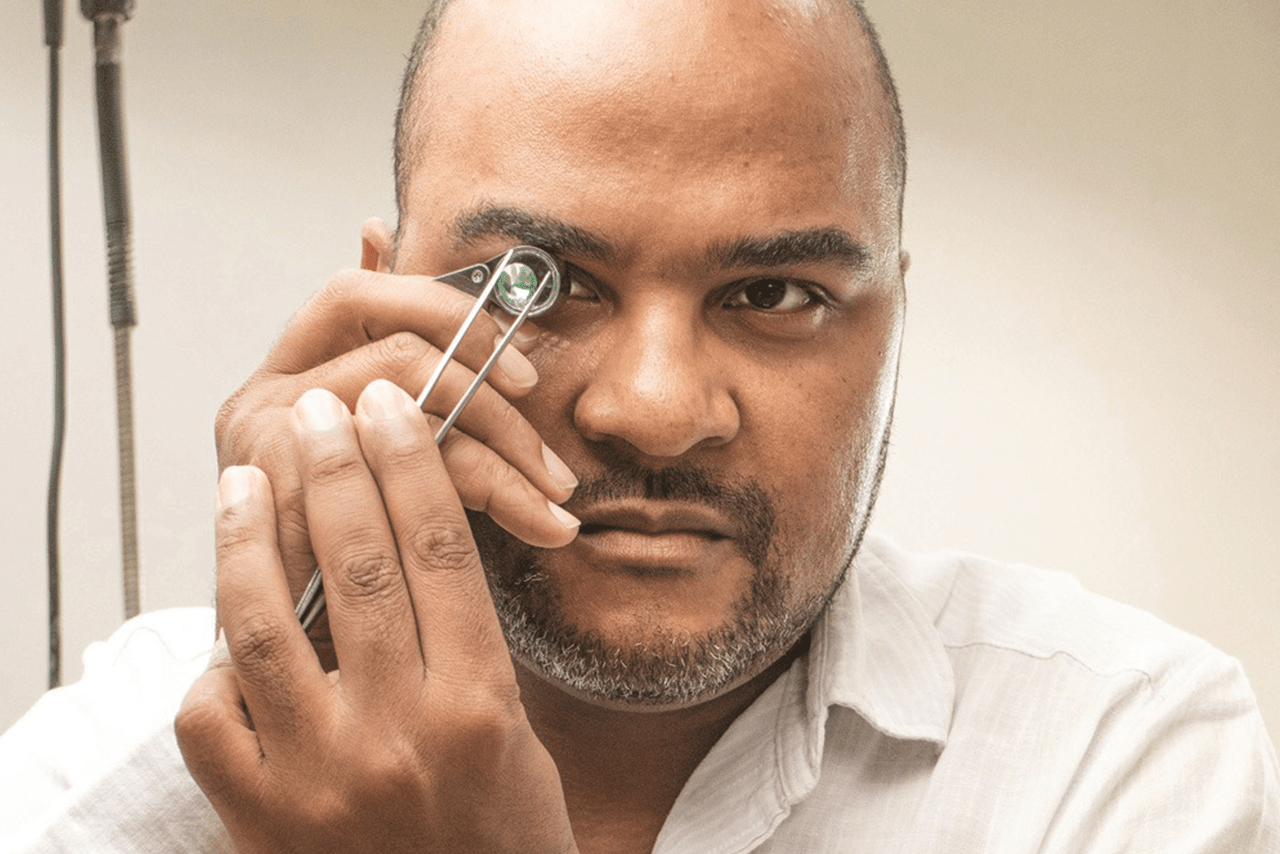 /ˈdʌɪəməndgrad"ing/defining the quality and value of a diamond
The Diamond Works grades, defines and searches for the perfect diamond proportion, polish and symmetry.
The '4C' Diamond Charts clarify the standard for setting apart a diamond from a stone.
/ˈdʌɪəmənd kʌtɪŋ/the art of transforming a rough diamond stone into a faceted gem
Diamond experts are schooled for 5 years, and then, master their skill for an additional 5 years before granted an attempt at cutting a 1 carat diamond.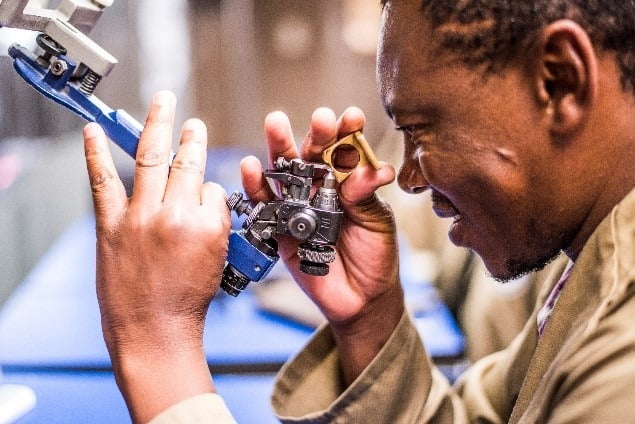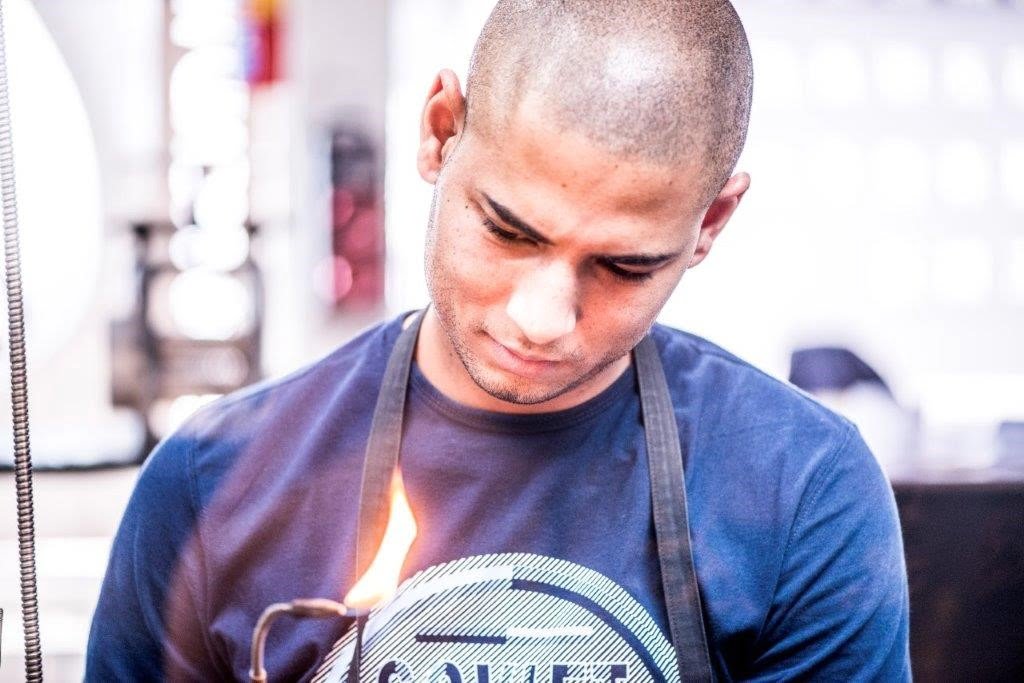 ˈdʒuːəlrimanjʊˈfaktʃ'ring/ manipulating precious metal with applied heat to create artistic adornments.
Under the craft of our goldsmiths' hands; fire rebirths gold and platinum into glorious one-of-a-kind jewellery pieces.