The lodge is recognised as a reverential place, considering the natural environment and the Mdluli community too.
Mdluli Safari is a lodge based in Kruger National Park. This one has the will to be ecological and responsible, indeed the lodge is the only one in South Africa to be certified with an AA+ rating in ESG (on environment, social and governance). Stay in this lodge during a travel in the Kruger National Park can ensure guests to stay in a sustainable and respectful environment.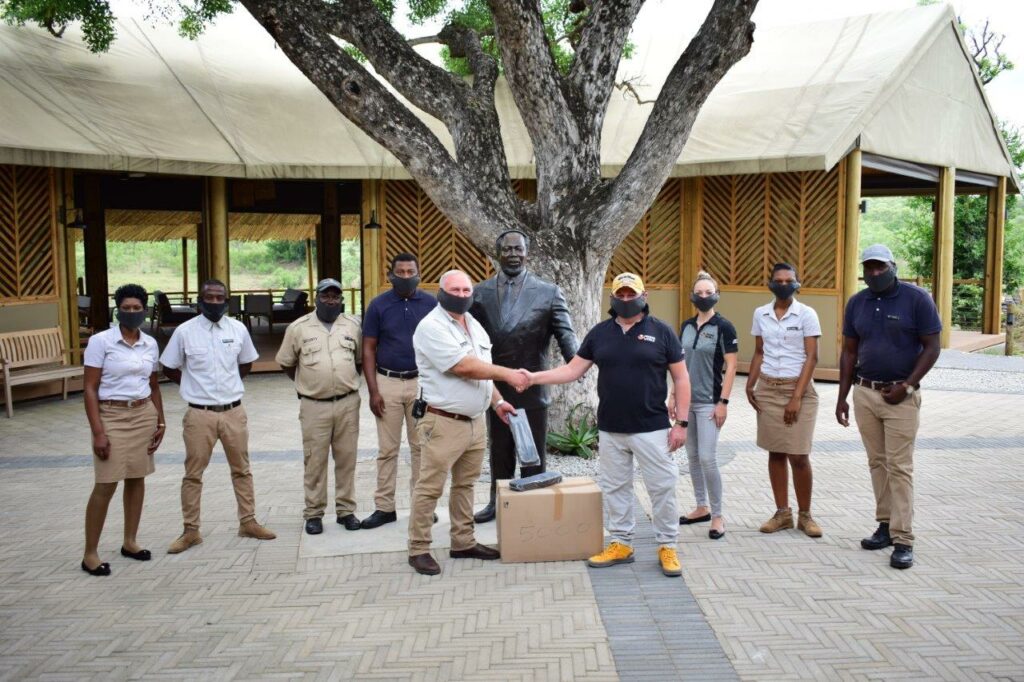 The lodge is based on four mains pillars, the first focused on the partnership with the Mdluli community, the second, conservation and the preservation of the nature and the wildlife, the third, the ecological design, and lastly the storytelling to each guest.
It's important to know that there is the Mdluli community which holds and lives in 850 hectares of lands inside the border of the Kruger, it was a long journey for them to obtain their restitution. The lodge is very close to this community and wants to support it, financially but also bring them economic and social benefits. Actually, 90% of the lodge's team comes from the Mdluli community, the 200 workers gain financial benefits and skills development. Mdluli Safari wants to increase land value and create small sustainable businesses.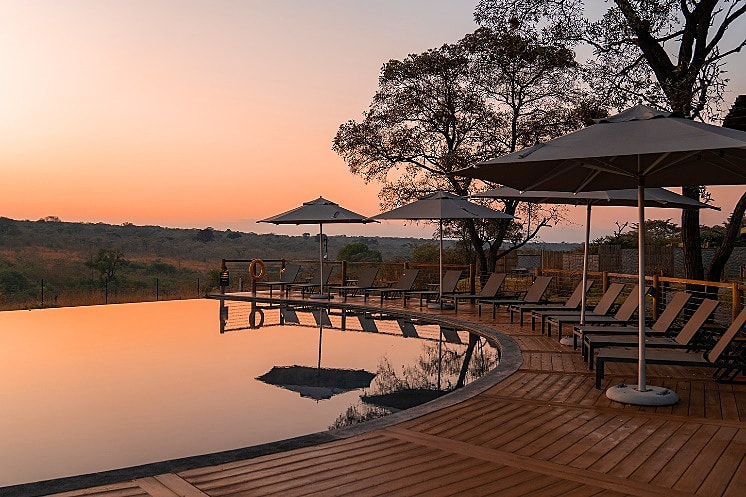 The lodge offers its customers a luxury environment close to the Kruger National Park. It permits them to stay in beautiful luxury tents, enjoy the swimming pool, the restaurant, and the bar with an awesome view on the wildlife. It purposes different offerings as to adapt to every wish, for guests who wish to drive independently or to have scheduled professional drives once or twice a day. This is the perfect place to stay when visiting the Kruger, as to see the big five whilst respecting their natural environment.