There are many benefits to support a philanthropic partner like Uthando (Love) South Africa, a non-profit organization that empowers and uplifts local communities through sustainable tourism.  Tour operators can play a critical role in promoting responsible tourism and making a positive difference in the lives of local communities.
Empowerment of Local Communities: Uthando South Africa works with local communities and over 60 diverse range of high impact projects that provide education, economic opportunities, and community upliftment.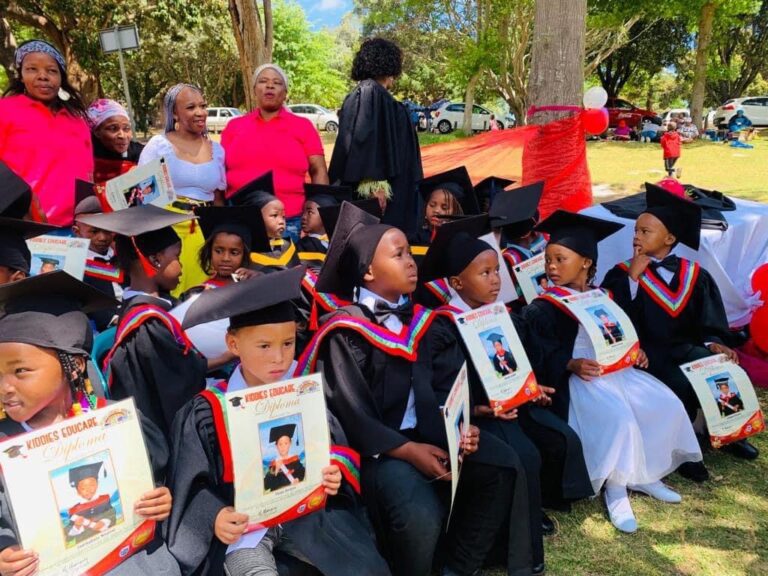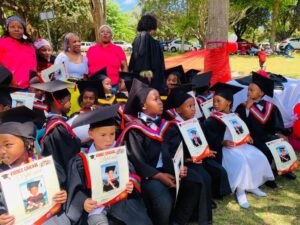 Sustainable Tourism: Uthando South Africa's approach to tourism is based on the principles of sustainability, ensuring that the environment and local communities are protected and preserved.
Cultural Exchange: Uthando South Africa, a Fair-Trade Tourism partner, promotes sincere cultural exchange between travellers and local communities. This exchange can help to deepen mutual understanding and appreciation for different cultures, creating a more harmonious and inclusive world.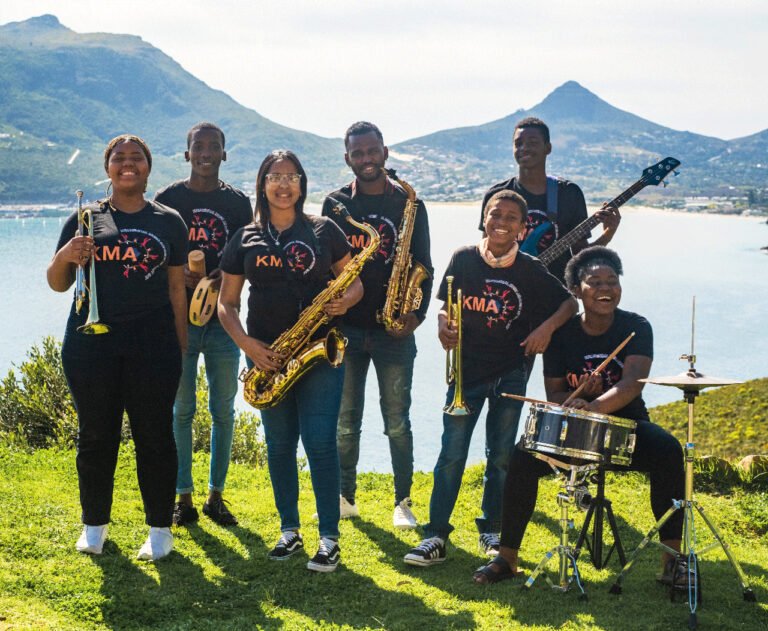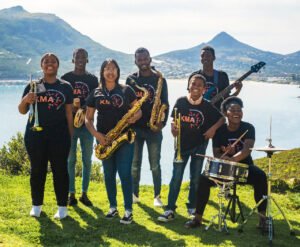 Positive Impact: Uthando South Africa supported projects have a real and measurable impact on the lives of local communities. By supporting Uthando South Africa, tour operators can ensure that their tours have a positive impact and contribute to the development of local communities.
To learn more about Uthando (Love) South Africa and how you can support their work, visit their website today learn more about the projects Uthando supports.