Polo with purpose
---
November 7, 2017

diamondworkspro
Surrounded by three-awe inspiring mountain ranges set in the natural splendour of the Cape Floral Kingdom, Val De Vie Estate, recognized for their array of majestic properties ,a restaurant with delightful wines and polo sport, celebrated their 8th annual Cintron Pink Polo Fundraiser. The Cintron Pink Polo is one of the much-anticipated social events in the Western Cape, which aids in Breast Cancer Awareness; celebrating its survivors of breast cancer and their inspirational stories throughout South Africa.
Guests were welcomed onto the polo lawns for an afternoon of high-tea, fashion and luxurious decor; with an exhilarating 14-High Goal Polo match with team sponsors, Cintron World and Vodacom. The hosts for this prestigious event were a duo, Sechaba G Radio Presenter and Mischa Patel TV Personality, kept the audience captivated by their ability to entertain. Their radiant beauty was complimented by the designs of Casper Bosman, who showcased his beautiful collection; inspired by the theme that featured textured fabrics, floral designs in vibrant hues of fresh pink, red, navy and silver.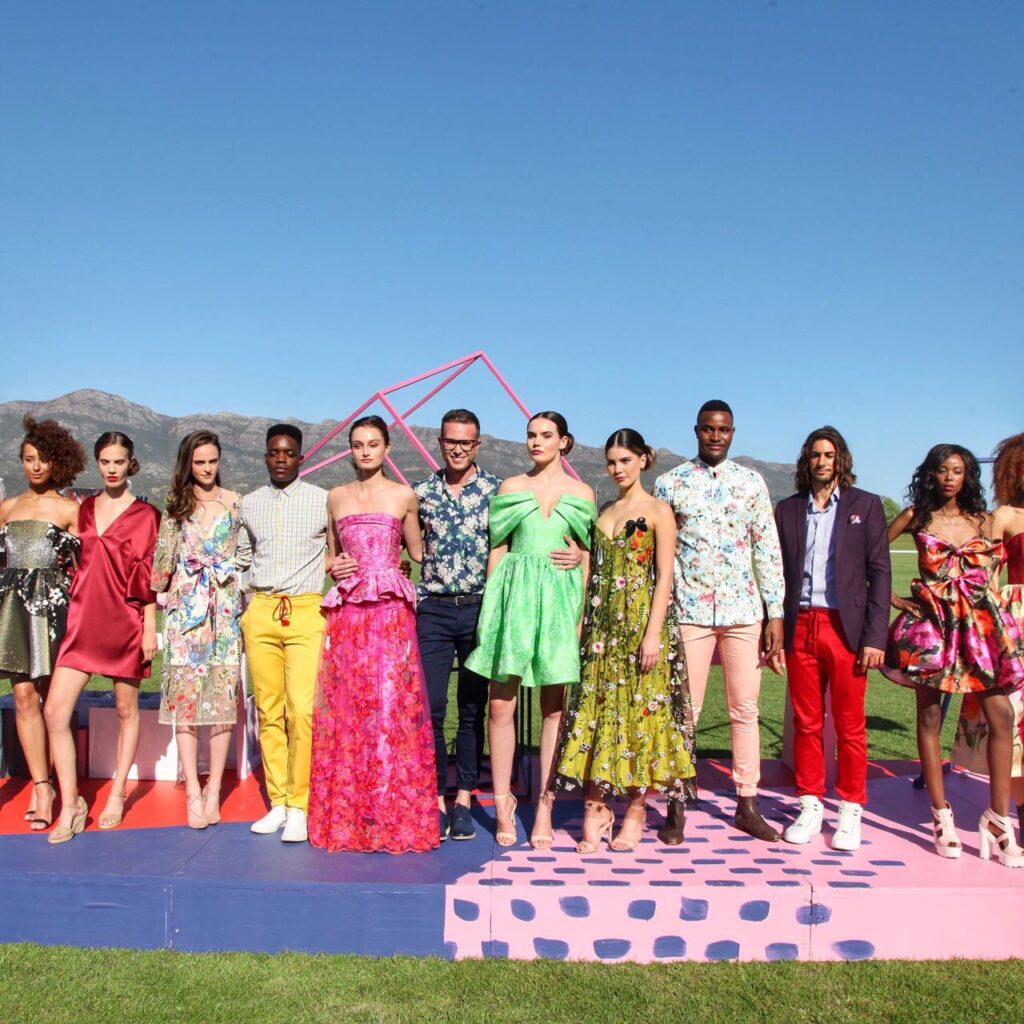 The event upheld its reputation of class and sophistication drawing some of the most influential people in the South African social scene including; media enthusiasts, presenters, models, designers and a variety of corporate sponsors.
There was something for everyone; the day progressed into a fun filled afternoon. Maps Maponyane, renowned for his influence in the TV and Fashion industry, joined in on the celebration and participated in the traditional, 'Mallet Moment', winning by hitting the ball the furthest from the steal horse.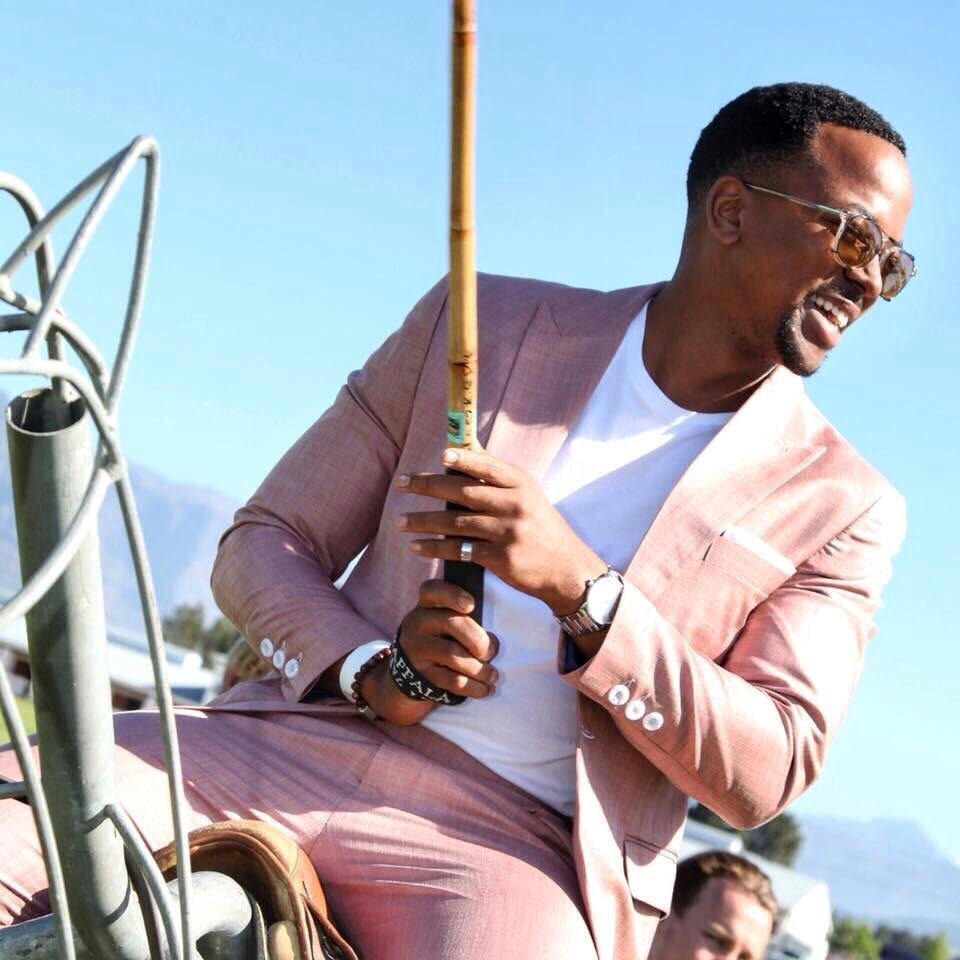 They call it 'Polo with a Purpose' and it's true in every sense of its meaning. We at The Diamond Works were thrilled to be part of this inspiring cause and hope that the success of this event continues to grow and reach out to many more.
Well done to all the organisers and sponsors for creating a wonderful experience!
---