The diamond works experience
Time:12:00 PM (Duration 1 Hour)
Discover the Brilliance:
Journey into the World of Natural Diamonds
Welcome to South Africa's best diamond destination, an awe-inspiring institute that will take you on an enchanting voyage through the captivating world of diamonds. Located at the heart of the city, our museum is a celebration of the most precious gemstone on Earth, offering visitors an immersive and educational experience like no other.
Times
Parking & Accessibility
Language
Complimentary Items
Times
Mornings: 10 & 11am
Afternoons: 12, 1, 2 and 3 pm
Every Day of the Year
Parking & Accessibility
Language
Complimentary Items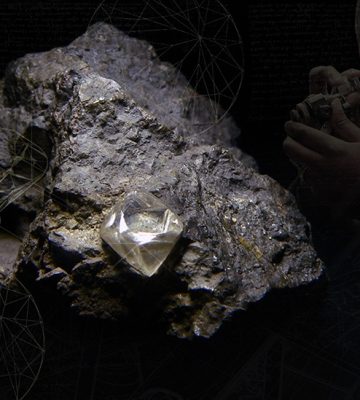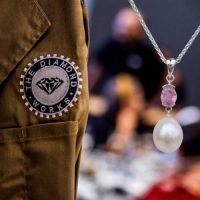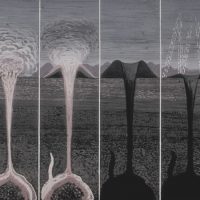 Unearth the Secrets of Nature:
Step into the wonders of geological time and unravel the mysteries of diamond formation. Our exhibits will transport you deep beneath the Earth's surface to witness the miraculous processes that create these dazzling gems over millions of years. You'll be captivated by the extraordinary journey diamonds take from the depths of the Earth to the hands of skilled artisans.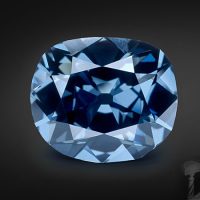 Prepare to be dazzled as we showcase some of the most renowned diamonds within history. From the legendary Hope Diamond to the awe-inspiring Koh-i-Noor, our museum institute houses an exquisite collection of iconic replica gems that have left their indelible mark on the world's cultural heritage.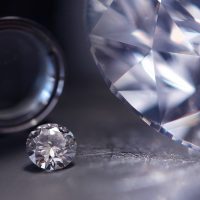 Craftsmanship and Artistry:
Delve into the craftsmanship and artistry that transforms rough natural diamonds into brilliant masterpieces. Witness the delicate process of cutting and polishing, where skilled artisans work tirelessly to unleash the inner radiance of each stone. Immerse yourself in the world of fine jewellery, where innovation and tradition meet to create one-of-a-kind pieces.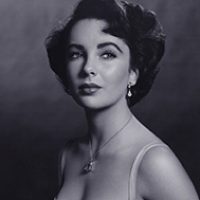 Sparkling Cultural Heritage:
Explore how South African diamonds have transcended borders and cultures, symbolizing love, power, and  prosperity throughout history. From royal crowns to symbolic amulets, our exhibits reveal South African diamonds have stood centre stage as a token that offers multifaceted significance across various societies, making diamonds cherished treasures of the past and the present.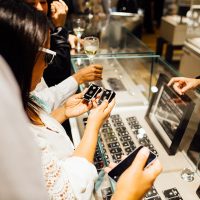 The Science of Brilliance:
Understand what fundamentals make a diamond expert as you learn about the fascinating science behind diamond grading. Discover the four Cs – cut, colour, clarity, and carat weight – and understand how they impact a diamond's value and brilliance. Engage with our hands-on team and learn to evaluate diamonds like a seasoned gemmologist.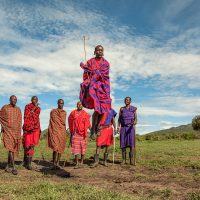 A Commitment to Sustainability
The Diamond Works prides itself in promoting responsible practices within the diamond industry. Learn about our commitment to ethical sourcing and sustainable mining, supporting communities and protecting the environment. Witness how our efforts contribute to a brighter future for the social circumstances in Africa.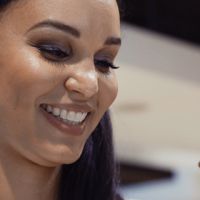 Unforgettable Experiences:
Immerse yourself in a world of elegance and allure. Our museum offers a range of unforgettable experiences, from virtual reality adventures into diamond mines to hands-on workshops with expert jewellers. Create lasting memories as you explore the
shimmering beauty of diamonds from every angle.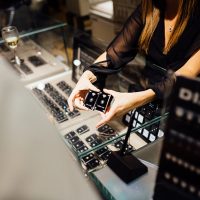 Whether you are a jewelry enthusiast, a history lover, or simply seeking an extraordinary experience, the Diamond Museum awaits your discovery. Unveil the captivating tales of these timeless gemstones and leave with a newfound appreciation for their enduring allure.
Embrace the Brilliance:
Visit the Diamond Museum Today!
Explore, learn, and be enchanted as you embark on a journey that celebrates the brilliance of diamonds.
Plan your visit to the Diamond Museum, where dreams sparkle, and history comes to life.
Book a Free Sparkling Tour