The Diamond Works Stellenbosch launches-The Watch Works-brand of distinction, Longines
---
November 24, 2016

diamondworkspro
The Diamond Works, an expert in excellence recognition, is excited to announce the launch of The Watch Works brand of distinction-Longines, now available at our Stellenbosch outlet.
Discover the official collection; delivering sophistication, craftsmanship and classic exclusive timepieces.
Longines upholds the value for intrinsic quality and this is expressed in various ways. The Longines collection offers a choice of dials, each presenting its own definition of the brand's approach; "elegance is an attitude".
For those who appreciate the workmanship of high-end watches, Longines will deliver on your every expectation.
The Diamond Works extends its expertise to offer discerned shoppers and collectors more by showcasing the latest international Longines collections and models, together with their iconic Sparkling Tour and world-class selection of diamonds and tanzanite.
Situated in the heart of the wine lands, The Diamond Works Stellenbosch invites you to view the Longines collection and experience first-hand the founding of Brands of Distinction.
Visit The Diamond Works Stellenbosch – shop 11-13 Church Street to view the official Longines collection.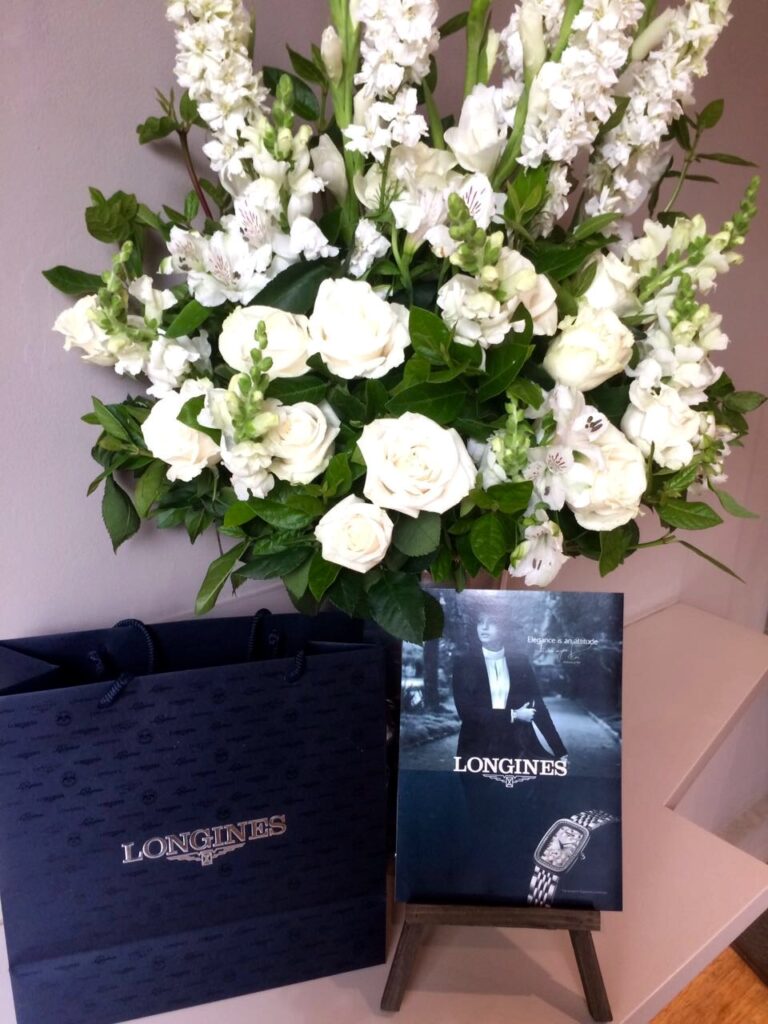 ---